Picture brackets that fit apponwall
Most picture brackets fit perfectly on apponwall, some directly on the picture hook (1) and some on the keyhole pin in the black packaging (2), see photos below.
1: Picture hook (all packaging):
Most brackets fit directly on the pointed hook of the picture hook.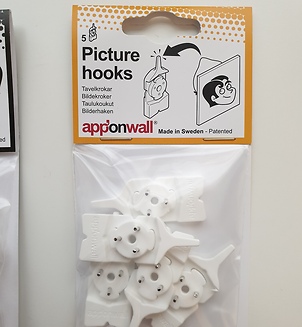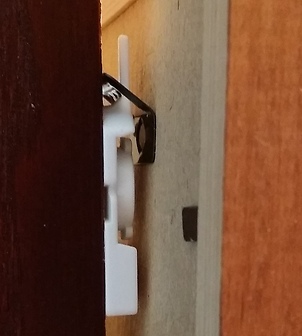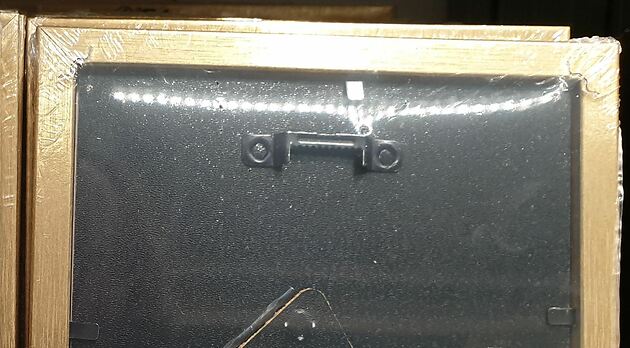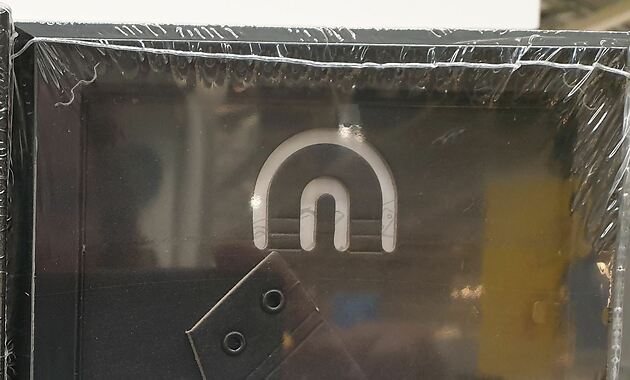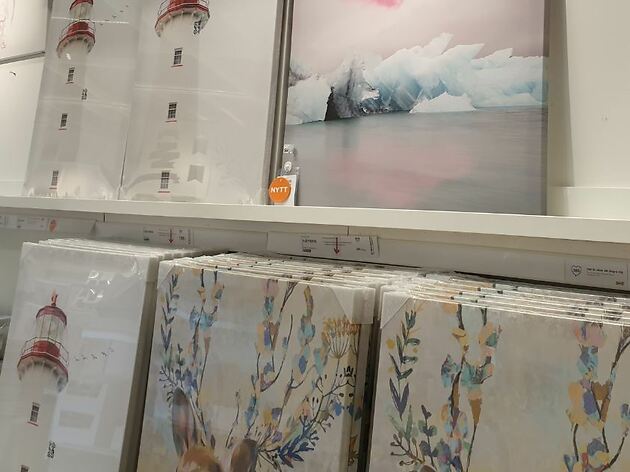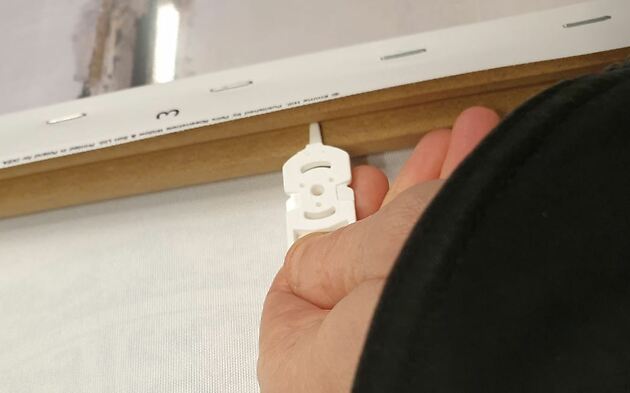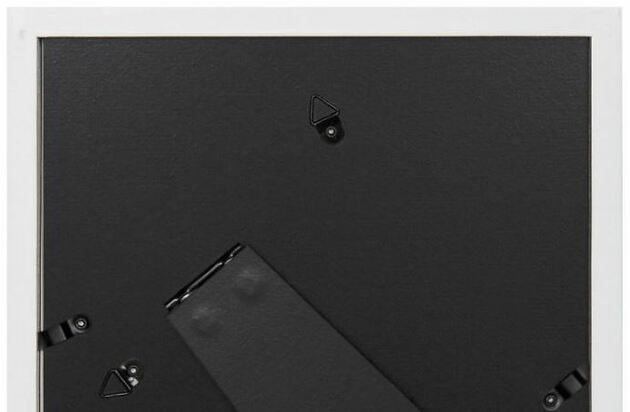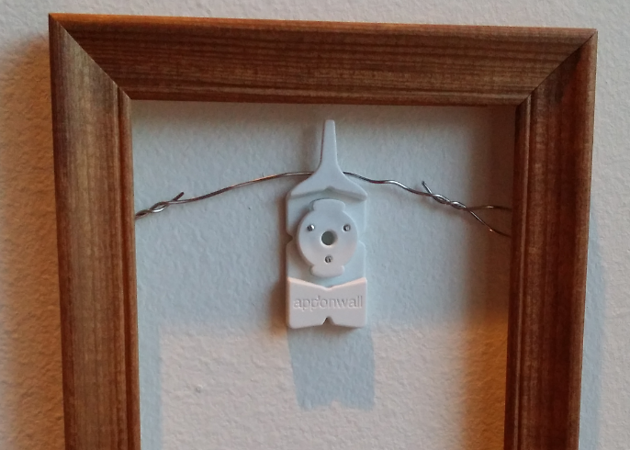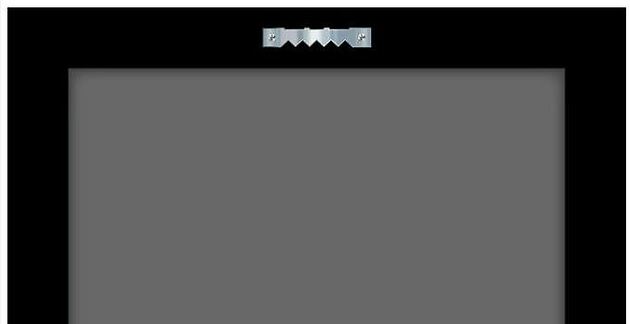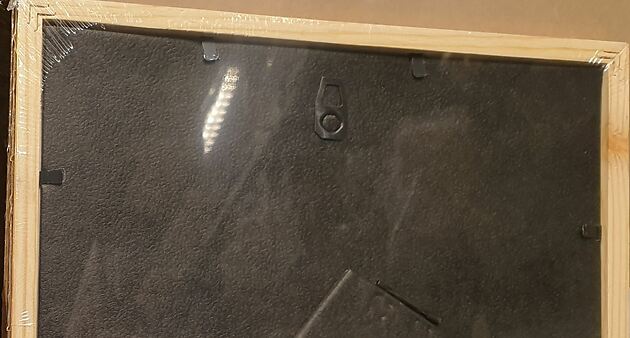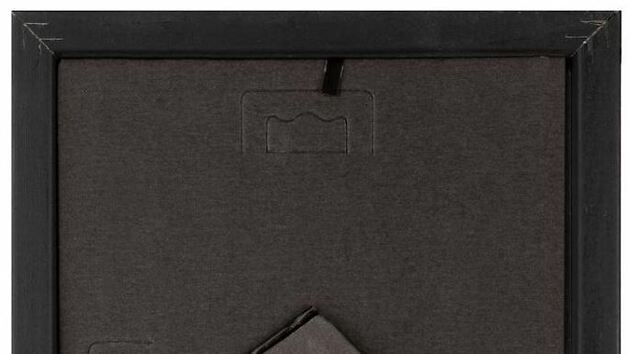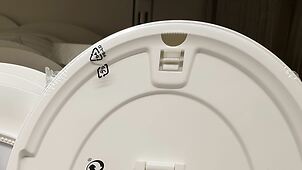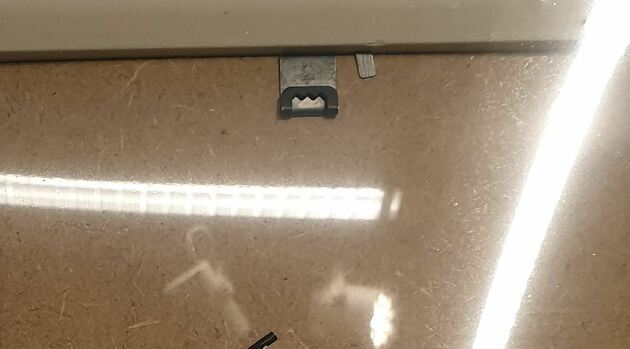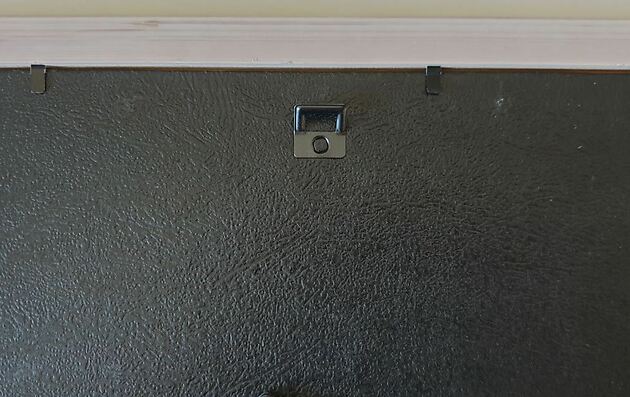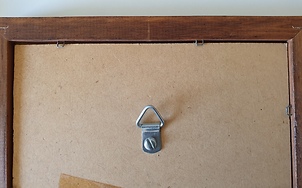 2: Picture hook + keyhole pin (black package):
Use the keyhole pin in the black package for deep frames (max. 15 mm) and brackets that are narrower than the "sholders" of the picture hook plus frames with keyhole brackets and other brackets made to fit on a screw.